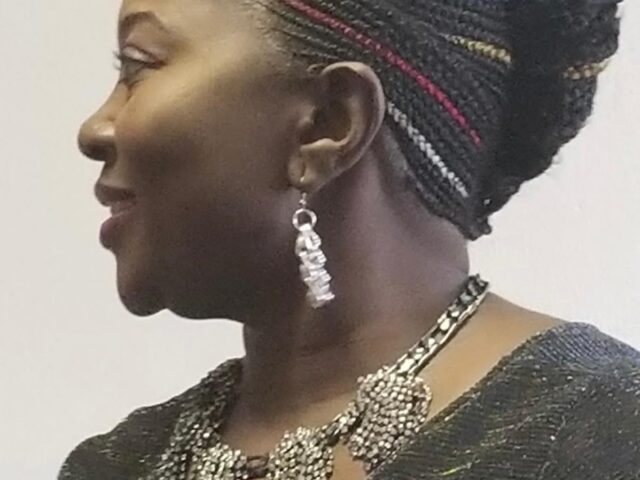 Looking for a Profesional Beauty salon?
We offer one of the best services in town "Mado's beauty Salon" is a place to visit.
Mado's hair braiding salon
There are many reasons to come to "MADO'S SALON". Some people might come because they like doing their hair cut or get their hair treated with a special serum. No matter the reason, there are several important benefits for coming "MADO'S SALON". First and foremost, we have a great of handling our clients which makes them feel relaxed . It's always a great way to network and meet new people. And finally, it's a great way to get professional advice about haircut.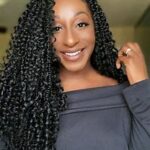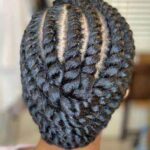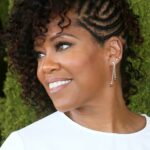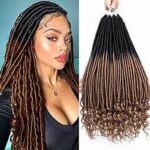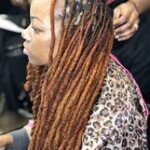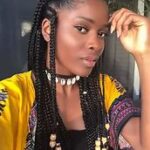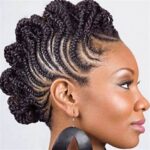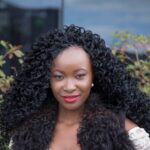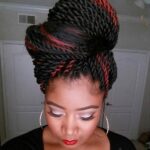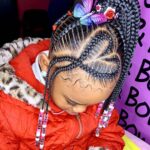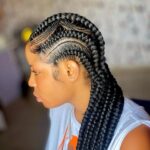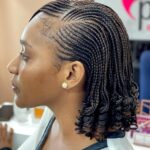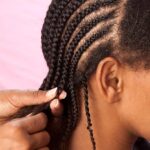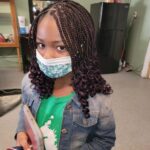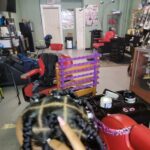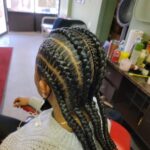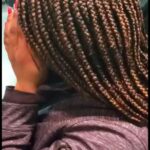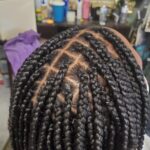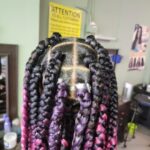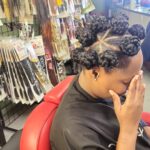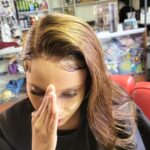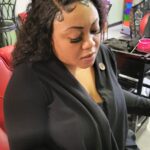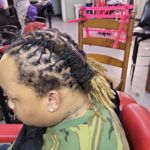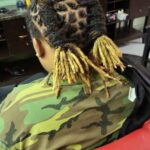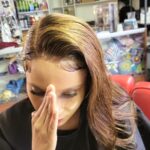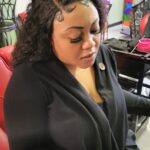 Feedin hairstyle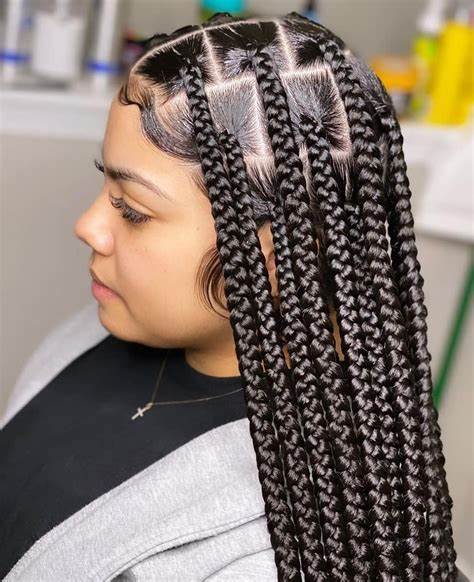 knotless hair style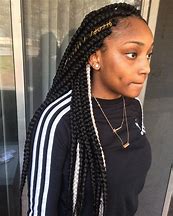 Box Hair style
crochet braids
micro hairstyle
Wig installation